Facts on Manure
There are many uses for livestock
manure
including:
Fertilizer
Power
Wallpaper
Rubber
Manure has long been used as a fertilizer but it can also be used to generate power! Manure can be put through a process where a gas is produced and converted into energy. This energy can be used to power your house or school!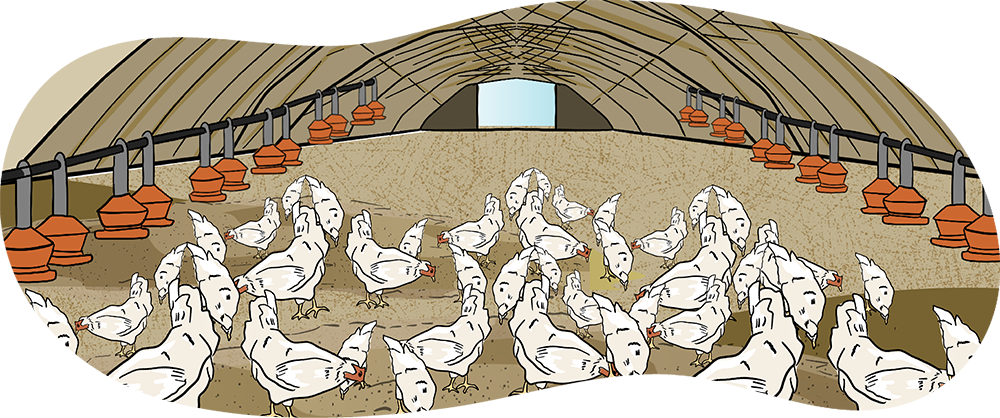 Manure from animals can be used to generate energy to power a house or a farm!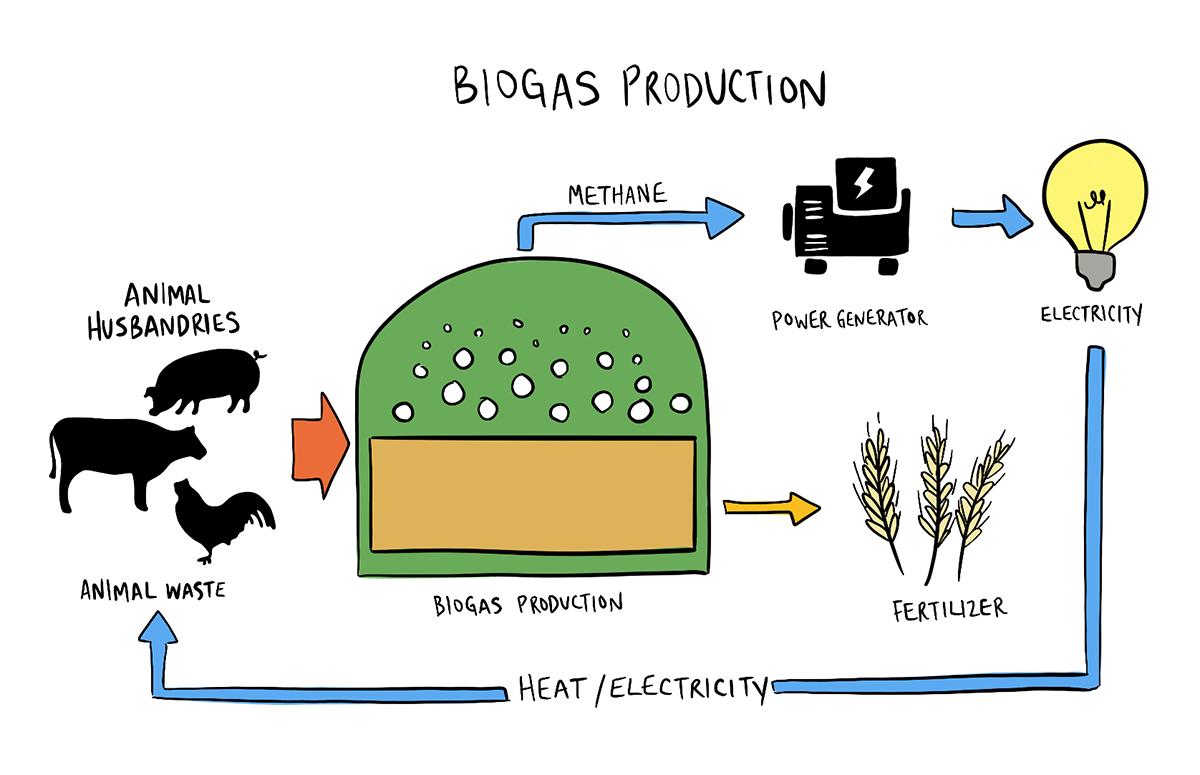 Take a look at the steps involved to turn manure into electricity!
Learn how a cow's manure can be turned into electricity.