Seager Wheeler
A farmer named Seager Wheeler from Rosthern, Saskatchewan made further improvements to Marquis wheat. He won the first five world wheat championships and put Saskatchewan on the map. In 2011, his entry of the developed Marquis wheat earned him $1,000 (which was a lot of money at that time) at the New York Land Show. Wheeler used the money to pay off his farm.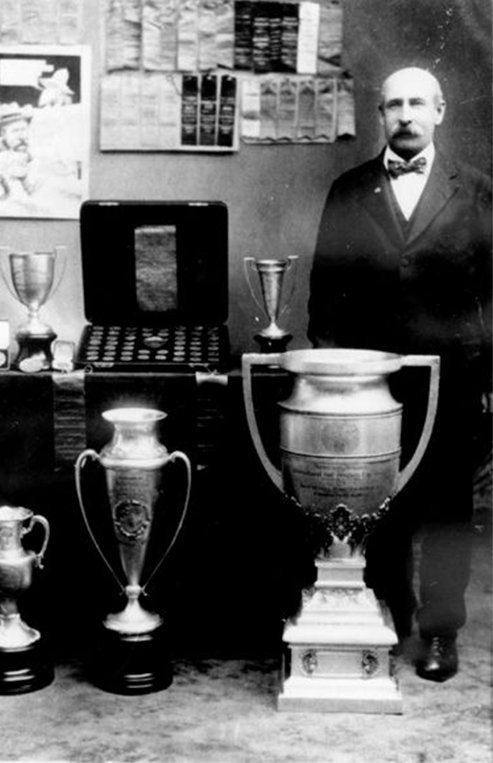 Seager Wheeler developed an award-winning wheat.
Seager Wheeler went on to be an amazing teacher of agriculture scientists. Scientists and universities from all over the world asked for samples of his wheat seed. Seager Wheeler spoke often about agriculture topics across Saskatchewan and even published his own best-selling book on growing wheat. Today, his farm is a historical heritage site by Rosthern, Saskatchewan.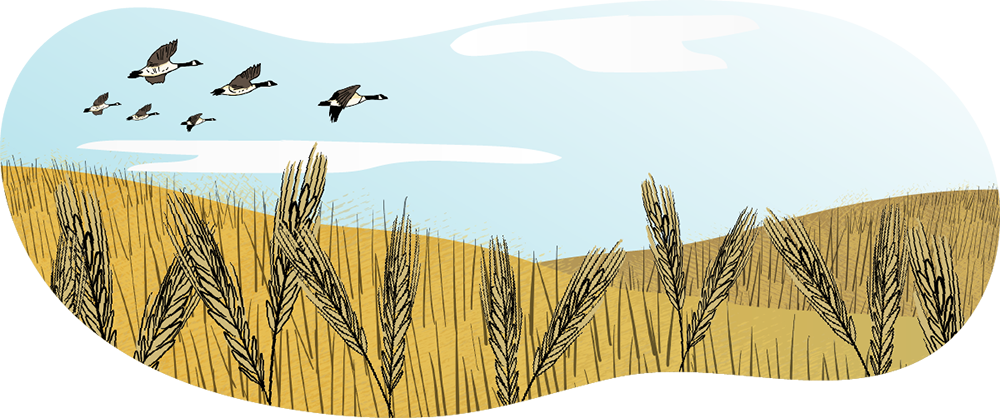 Seager Wheeler was known all over the world for his wheat.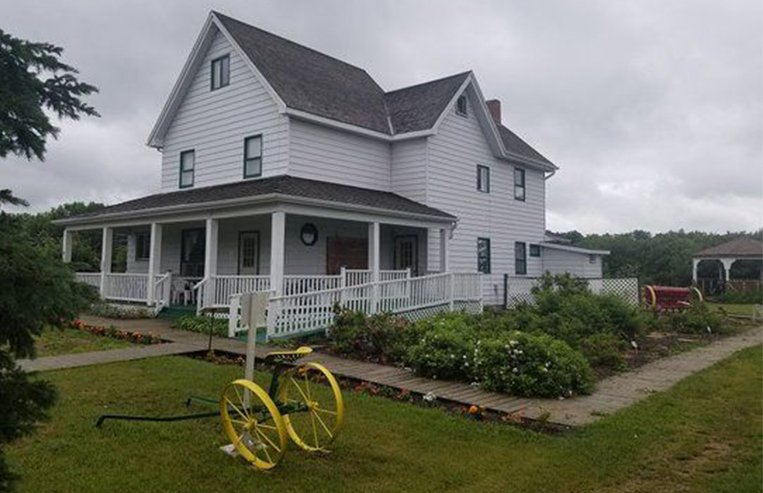 Seager Wheeler's farm is now a historic heritage site in Rosthern, SK.